Articles under 'About Study Korea':
South Korea is one of the most preferred countries to study by international students. The number of international students welcomed by the country is increasing swiftly. While having 89,000 foreigner students at the beginning of the 2010s, this number rose up to 142,205 in April 2018. The Korean government also announced that it would support to increase the number of international student enrolment. 
Why Korea is getting more attention from international students?
1. Value for money
Korea has low application fee to enroll a university, while comparing to other popular countries with good education like the USA or Japan. Also, government has many scholarship opportunities for international students.
2. World Innovation companies
Korea is one of the leaders of innovation in technology. Brands from Korea like Samsung, Hyundai affect the trends' on the world and improves Korea as a cradle of technology.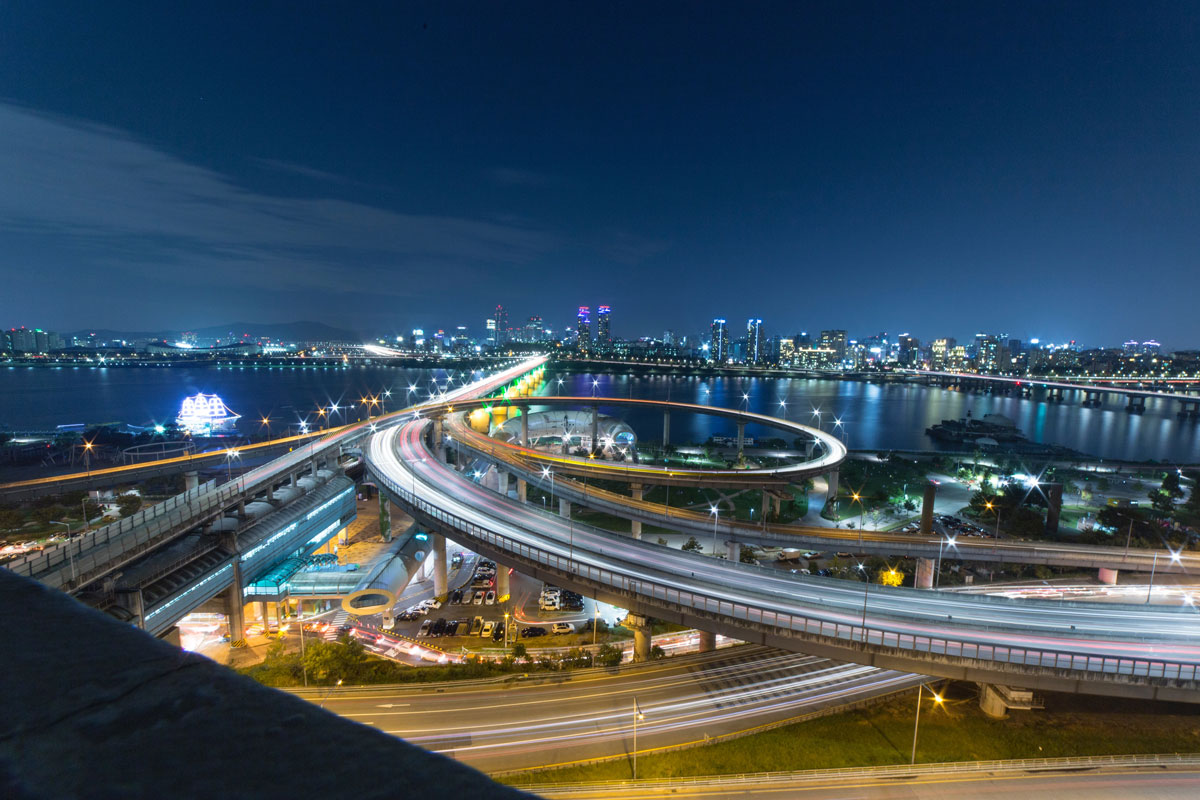 3. Convenient and safe
Korea is favorable for students because it provides convenience in a lively country. 7/24 open cafes and convenient stores also, easy transportation gives some advantages to Korea to be preferred by international students. Also, Korea has several concerts, exhibitions, and festivals regardless of seasons.  


4. Modern and traditional culture
Korea gives a chance for students to observe modern and traditional Korean culture at the same time. Especially, students can see that perfect synthesis in big cities like Seoul and Busan. They can see the traditional figures like temples or fortune tellers or, modern figures such as norebang. Also, interest in K-pop and Hallyu Wave formed of modern Korean culture increases rapidly.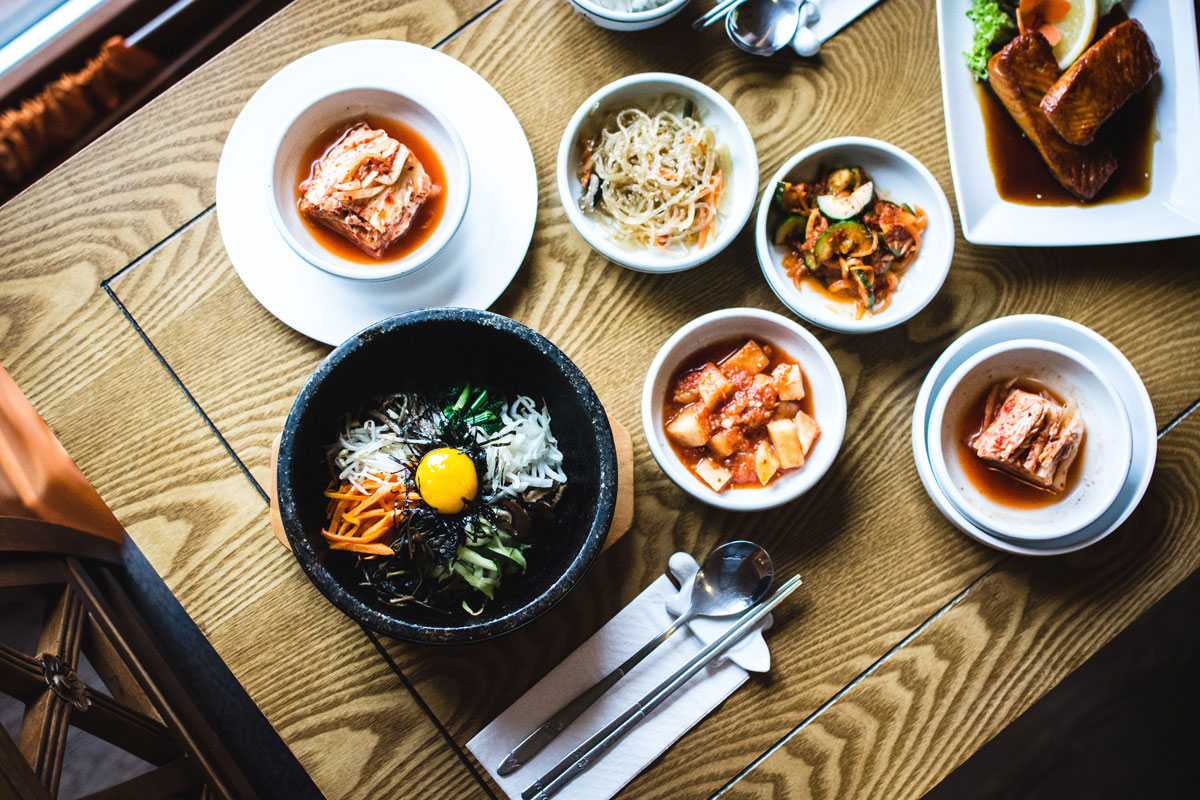 Easy to live, and having a pleasant time while studying makes Korea one of the world's leading destinations for international students.