How to prepare for applying?
Articles under 'Application process':
How to prepare for applying?
How to prepare for applying?
There are several document types to be asked while applying to Korean universities and these required documents vary from program to program. If you already are overwhelmed and feel confused to remember documents, don't worry about it! We are here to enlighten some document types.
Application Form
Every university in Korea uses the different application form which you need to fill personally. Also, some Korean universities prefer to use an online application first. To apply for the other universities, you should pay a fee for each application.
Standardized Tests
They generally use to apply for the undergraduate program. These tests can change depending on the country where you are. For example, high school students in the USA have the SAT and ACT. It is not necessary but having a standardized test result might give a chance to be accepted from a graduate degree.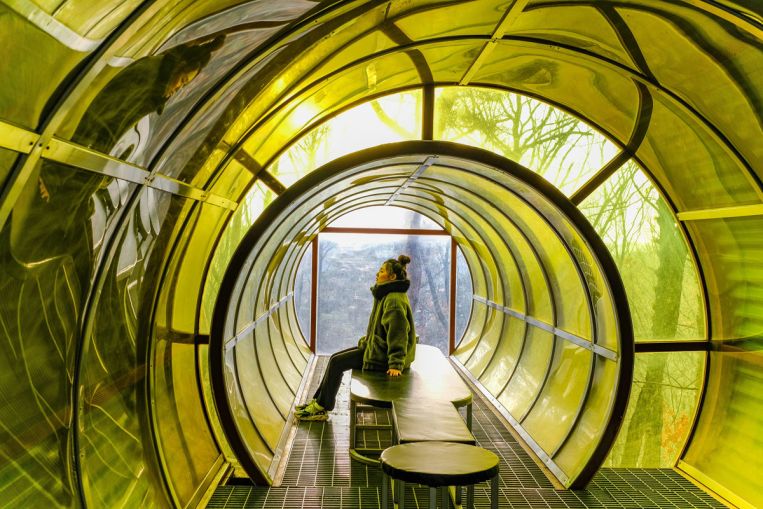 Language Proficiency Test
Proficiency in English is generally mandatory for all international students in Korea. Usually, Korean universities require TOEFL or IELTS for English. Proficiency in Korea not expected, but if you have it, you will have a high chance to get a scholarship. 


Recommendation Letters
Both applying for undergraduate and graduate program in Korea, you will need two recommendation letters for your professors or teachers. Depending on the school, you might need to prepare different type and amount of recommendation letter.


Transcripts
It contains the grades of each course and overall GPA. The university which you are applying for an undergraduate program, they might consider grades from 10th to 12th or, grades from four years. If you are applying for the graduate program, your transcript should contain GPA and all courses you took during the undergraduate program.


Personal Statement
A personal statement should include answers to questions such as personal life, career goals, the study of field and accomplishment. Remember that the expected personal statement can vary to universities. Also, personal statements are important for the application process. So, try your best to write your personal statement.